About Dragonfly Store
Dragonfly Creations is the creator, manufacturer and exporter of quality home furnishings made ups and vendors of quality home textiles fabrics. In 2004, we took over Radiance's operations and successfully established a relationship with all of their clients under the banner of Dragonfly Creations Pvt. Ltd.
Our strengths: -
Design:-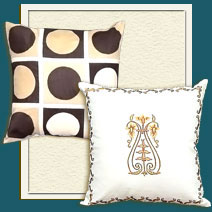 Our team keeps abreast with the fashion trends and is capable of designing unique products. We develop and adapt new styles and techniques to a range of fabrics for our customers. We create product ranges on the basis of art works provided by our clients as well as create our own styles that have won wide acceptance in international markets. Our range covers both classic as well as contemporary styles.
Productivity:-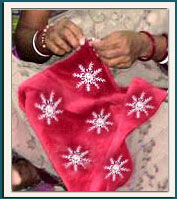 We are able to produce quality products at competitive prices because of our high productivity. Our strong in house quality control ensures low wastage and therefore better price savings for our customers. We have a large capacity to meet our clients' demands.We have the ability to make complex embroideries and other embellishments which require experienced manual hand work to produce artisan quality work.
Turnaround:-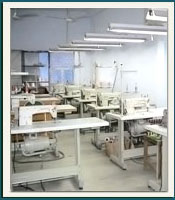 We are able to meet tight delivery schedules with our quick turnaround capability..